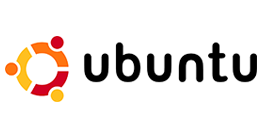 About Ubuntu
Ubuntu is based on Ubuntu Linux, with development backed by Canonical. Like Ubuntu it comes with access to a huge repository of packages. Each major LTS version is supported for 5 years.
Always up to date
At Afterburst we rebuild our available operating system images weekly, to ensure that you always have the latest updates installed from the instance the system boots.
Ubuntu versions available
Ubuntu 20 Focal
Ubuntu 18 Bionic
Ubuntu 16 Xenial
Looking for another version?
We'll gladly add additional versions for you given an ISO image.